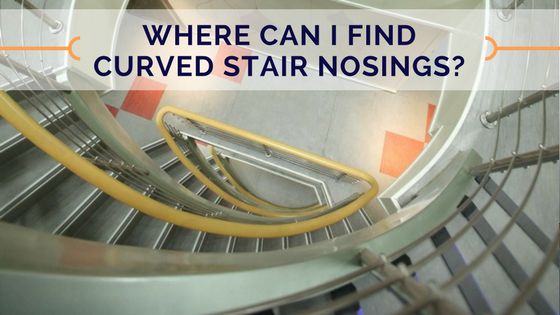 Anyone who's searched for

curved stair nosings to fit a radius staircase

knows that they can be hard to come by. Few manufacturers create curved nosing, and even fewer profiles can be curved on site. But, as Gradus' only North American distributor, we've got a wide range of options to fit a variety of installations. Here's what you need to know before placing your order.
Read More